Record Screen Activities and Web Cam
Record screen activities and web cam into standard AVI files accessible from any video player on PC, MAC, iPhone/iPad and other smartphones.

Create Rich eLearning Content
Create video tutorials and presentations for students and learners. Record your live sessions and online classes into, into cross-platform video files.
What you can do with eLecta Live Free Screen Recorder
Record Screen Activities and Mouse
Record anything on your screen. You can choose to capture full screen, a screen region or your video camera. Add in microphone or music and sound from your computer's audio.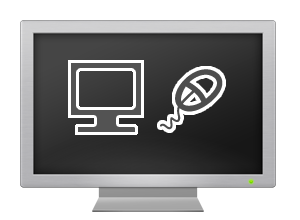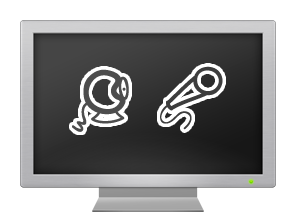 Record Video, Webcam & Sound
Record video from your camera or Choose picture-in-picture with your video camera to add live video to your presentation. Position the presenter video stream on a suitable place over your presentation.

Brand and Protect Your Content
Make your movies and learning content look unique. Add your own company logo or watermark on the movie frames. Protect your learning content from plagiarism.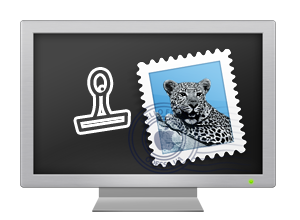 Movies Ready to Publish & Share
Your video files are ready to be played on any computer or phone. No special players or video codecs are required. Publish the movies on YouTube, FaceBook or your web site and reach your audience.


What Our Users Say
I'm really loving your product. So slick and simple to use and videos are very high quality.
- Tony, US
Works great. Better than my current tool. Also great low memory usage.
- Ollie, Australia
This is an amazing and simple piece of software, the best free screen recording software available, I use it to record my online lessons with my students, so the student can look back at the video at anytime if they did not understand the lesson.
- Matthew Chipchase, UK